{{ notice }}
{{ warning }}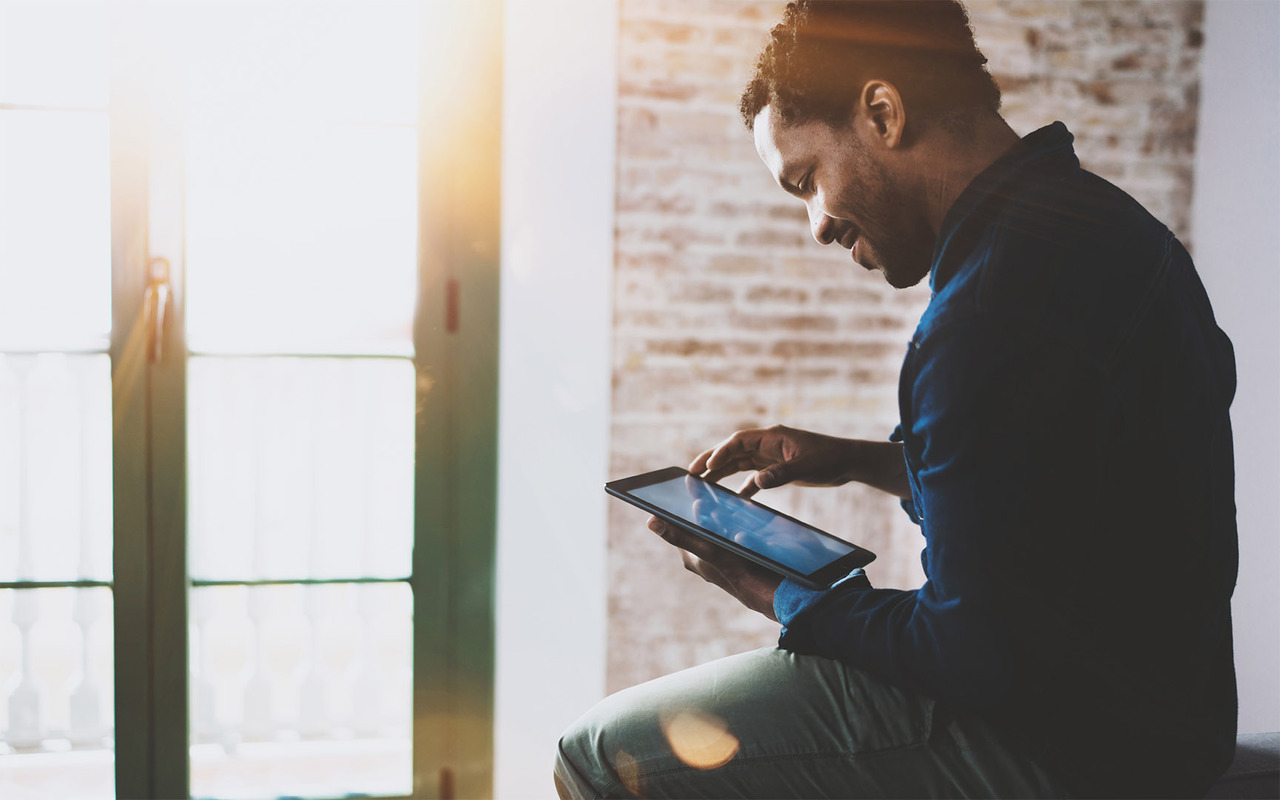 Courses
Available online, anytime, anywhere
Parenting After Separation
PAS teaches parents the importance of working together to meet children's health, social, educational and emotional needs. The program encourages parents to consider dispute resolution options including mediation.
Parenting After Separation High Conflict
PASHC is an e-Course available to all parents and guardians who have completed the PAS course and are experiencing more intense, long-lasting conflict during their separation. PASHC provides information and strategies to help reduce the level of conflict between separated parents and help minimize the negative impacts of parental conflict on children.